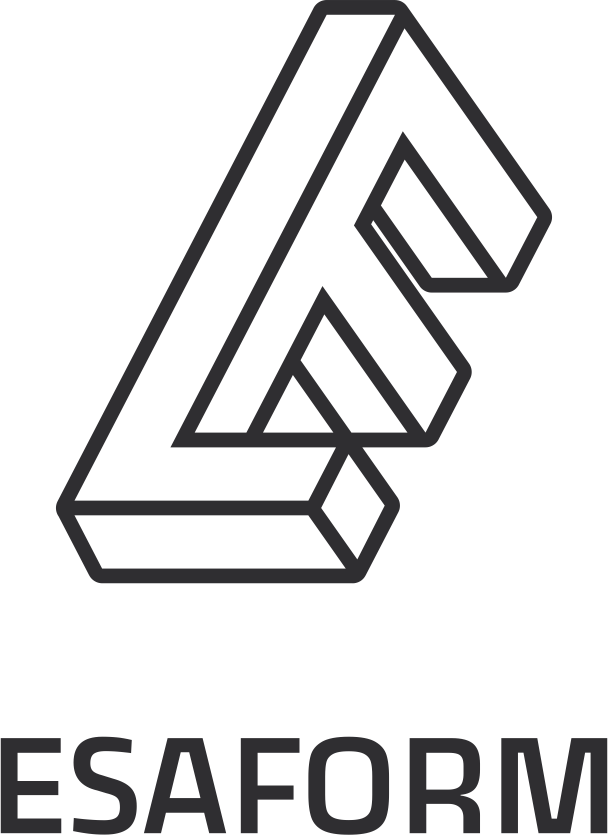 The European Scientific Association for material FORMing -ESAFORM- is a non-profit scientific association. It was founded in January 1997 with the aim to propagate interest for all types of materials and all topics connected to Material Forming.

The 27th International ESAFORM Conference on Material Forming (ESAFORM 2024) will be hosted by the Clément Ader Institute (ICA, CNRS UMR 5312) and ENIT (ENI Tarbes – LGP Production Engineering Laboratory). It will be held in Toulouse (France), at the Pierre Baudis Convention Center between 24-26th April 2024.

Material Forming
Within the association, forming has an open definition and includes any process that changes a materials' shape.

ESAFORM in the recent years has established protocols of cooperation with national and international associations related to Material Forming.

The Scientific Committee safeguards the scientific quality of the ESAFORM conferences.
We connect researchers in academic and industrial research laboratories.
We stimulate applied research and spread scientific information on material forming. We promote the interests of the material forming research community.
Participation in the annual conference includes a one-year membership. A direct application for membership, without conference participation, can be submitted here.
ESAFORM Bookseries in Material Forming
This series publishes monographs and carefully edited books on every aspect covered by the European Scientific Association for Material Forming (ESAFORM). Like its supporting association, this collection acts as a tool for promoting applied research in University and Industry, spreading scientific information, and developing education in all aspects related to material forming in its broadest sense.
Read more…
One of the major achievement of the ESAFORM association was the launching of an international journal. The International Journal of Forming Processes (Lavoisier) was for many years (1998-2007) the official journal of the ESAFORM association. However, the ESAFORM Board of Directors decided in 2007 to launch a new journal trying to enhance the international visibility and impact of published papers.
Read more…